Camp Activities
Come join us at the Campfire Cinema every Friday and Saturday night during the summer months. Just bring your camp chairs or a blanket!
Hayrides

- Regular and Super Soaker
This is a favorite at the campground. The kids especially like to get soaked on the Super Soaker Hayride.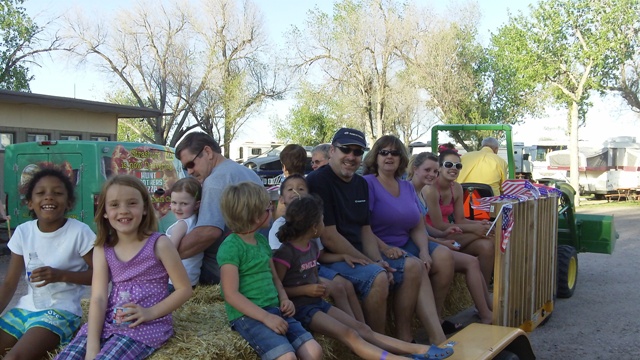 Themed Weekend Activities
We do activities every weekend from Come Camp and Care With Us Weekend to Labor Day. Be sure to check the Summer Activities Calendar for more information.
Our banana bikes are a fun thing to ride around the campground. It's a great way to tire the kids out.
How about a game of 2 on 2? We have a half court basketball court to play on.
When is the last time you played horseshoes? This is a great way to spend time with family and friends while enjoying a cool beverage.
We have various arcade games, 2 pool tables, air hockey and some toys for the little ones to play with. It's a great place to hang out when the weather is not what you would like it to be. Grab something to eat from the pizza/ice cream parlor and eat at the table in the game room.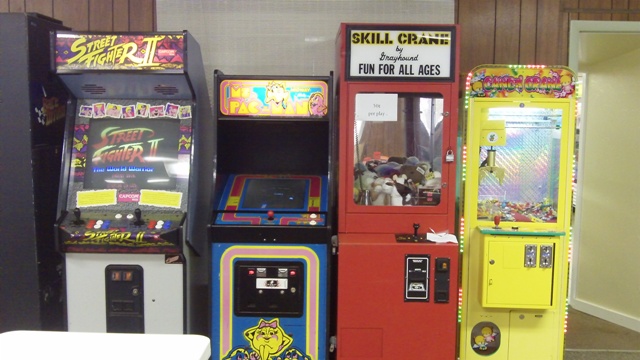 Enjoy pizza, chicken wings, salad, cheese cake or a brownie from our Hunt Brothers' Pizza Parlor. How about a banana split or ice cream sundae? Come visit our Breyers frozen, marble slab ice cream parlor in the store.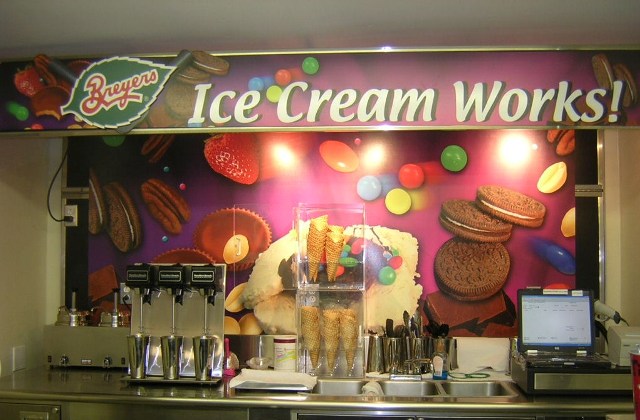 The pool is one of the most popular places to be in the summer months. Soak in the rays and work on your tan. Adults, soak in the hot tub after a long day on the road.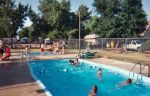 Please enjoy our bran new entertainment room,